LOOKING FOR ACCOUNTING SERVICES
We provide VAT Compliant Accounting Services in Dubai, Sharjah & Abu Dhabi. While providing Accounting Services we keep complete confidentiality and maintain your business records as per the UAE VAT Law requirements.
VAT compliant Accounting & Bookkeeping is a MUST once VAT is implemented in UAE. Every VAT registered business has to keep VAT Accounting records for 5 years and in case of Capital Assets the record has to be kept for 10 years.
At Lynchpin Consulting, we can help you by providing VAT Accounting Services for your business. This can include upgrading your current Accounting Software to a VAT Compliant Accounting Software. Also, we can help you in keeping your Accounting Records in appropriate manner by:
Recording/reviewing your business accounting transactions

Assistance in filing VAT return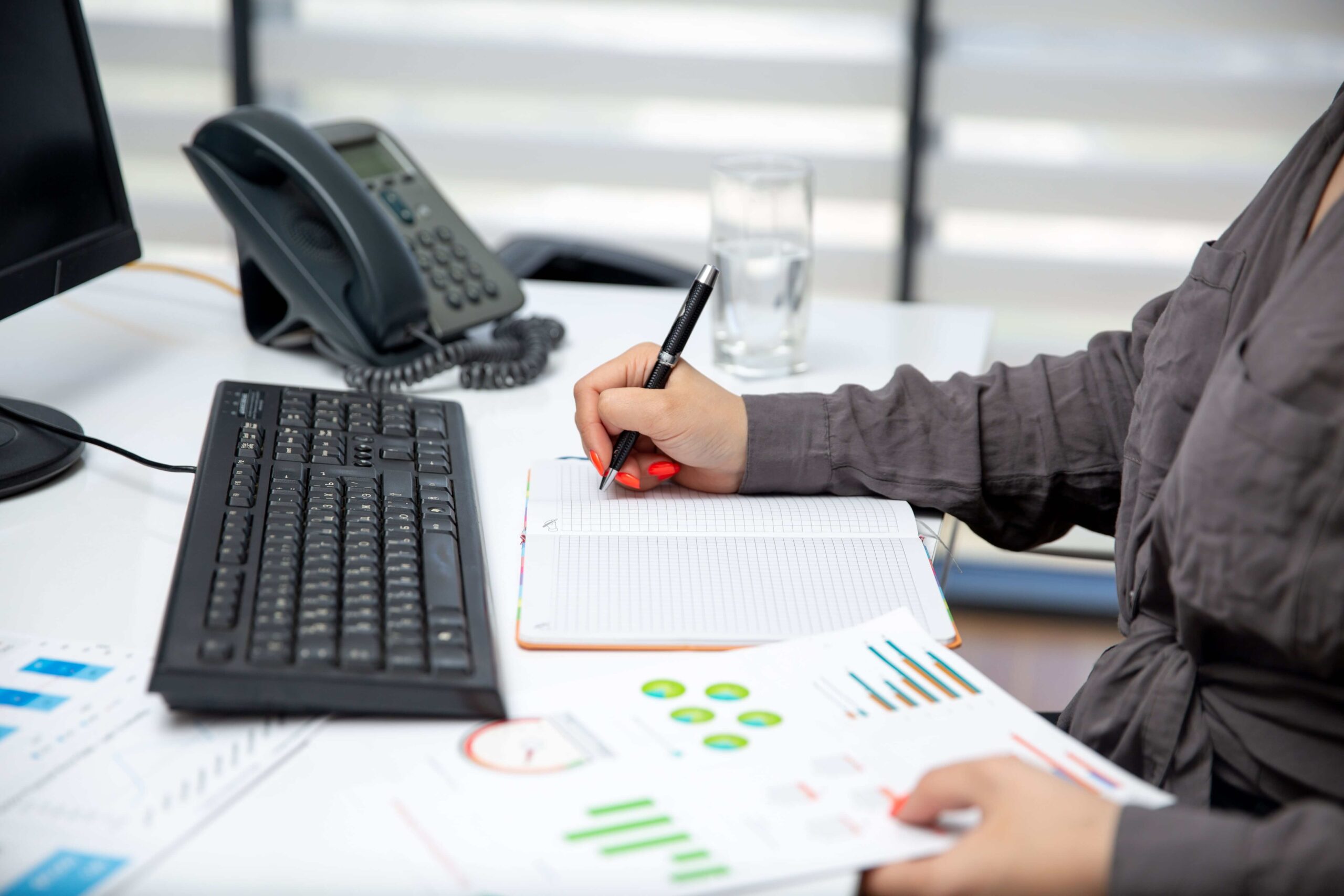 GET REAL-TIME BUSINESS INFORMATION
We do your Accounting and Bookkeeping by using Zoho Books. You can access it anywhere and anytime.
Real-time dashboard reporting
Transaction approval process
Automatic report scheduling
Project profitability
Key ratio analysis
Sales and Accounts receivable reporting
READY TO GET STARTED? CONTACT US!
Book a free one-on-one call to share your business idea with our Accounting Experts.