The UAE will introduce a federal Corporate Tax on business profits effective for financial years starting on or after 1 June 2023. The UAE Corporate Tax regime has been designed to incorporate best practices globally and minimize the compliance burden for UAE businesses. Federal Tax Authority will be the administrative authority for UAE Corporate Tax.
When Will the UAE Corporate Tax will be effective?
The UAE CT regime will become effective for financial years starting on or after 1 June 2023.
What is UAE Corporate Tax All About?
Corporate tax is a tax levied on the income or profits of a corporation or other legal entity. The rate of corporate tax varies from country to country, and may be as high as 35% in some jurisdictions. In the United Arab Emirates, the corporate tax rate will be 9% for most of the organizations. The UAE's 9% corporate tax rate applies to both local and foreign companies. However, there are a number of exemptions and reductions that may apply in certain circumstances. For example, foreign branches of local companies may be eligible for a tax credit with regards to corporate tax paid in foreign jurisdiction if there is a Double Taxation Avoidance Agreement between UAE and the respective foreign country. In addition to corporate income tax, businesses in the UAE are also subject to value-added tax (VAT). The standard VAT rate in the UAE is 5%, but certain items are exempt from VAT or subject to a zero-rate.
The Corporate Tax System in UAE
The corporate tax system in UAE is a complex one, with different rates and allowances for different types of businesses. The basic corporate tax rate is 20 percent, but there are a number of different taxes that can be applied to businesses, depending on their size and type. Exemptions and deductions are available for certain types of businesses, such as those involved in agriculture or fishing, or those engaged in export activities. There are also special rates for oil and gas companies operating in the UAE. In addition to the corporate tax, businesses in UAE must also pay value-added tax (VAT) at a rate of 5 percent on most goods and services. VAT is not levied on exports or on certain essential items such as food and medicine.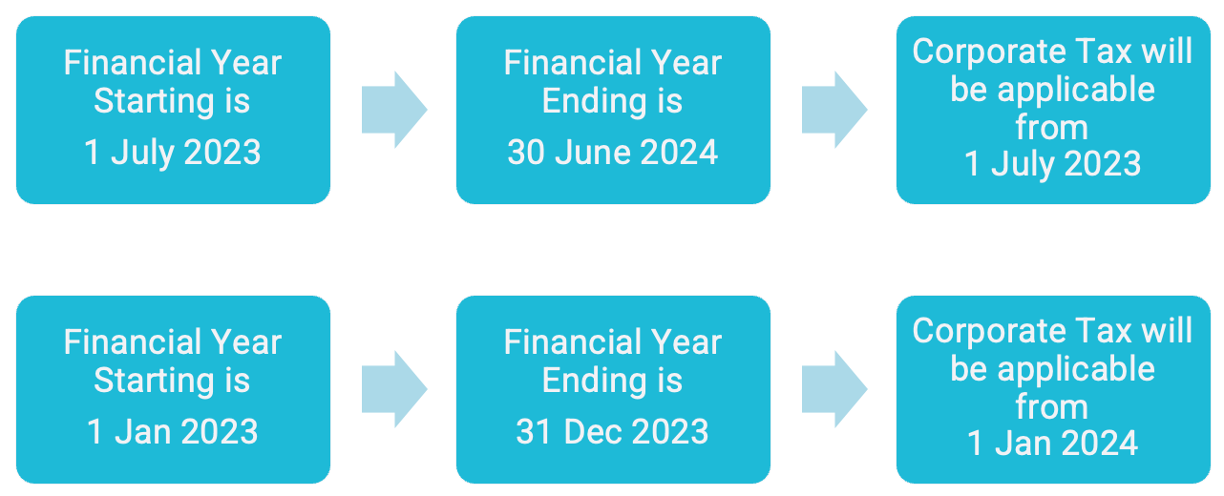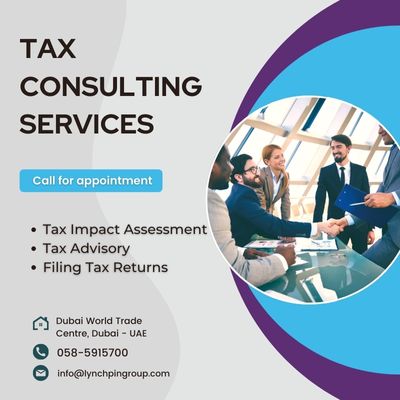 WHY CHOOSE US FOR UAE CORPORATE TAX CONSULTING?