Looking for VAT Consultant in UAE to help you in getting VAT compliant? We at Lynchpin Consulting have already been providing VAT Consulting Services in UAE to many companies.
We can help you get ready for VAT compliance in UAE. Our consulting services for VAT in UAE includes the following:
VAT Health-check review
Implementation of VAT compliant Accounting Software for your business
VAT bookkeeping services to avoid any penalties for VAT non-compliance
Training of your staff on VAT in UAE
VAT return filing services as per UAE VAT laws
Company registration for VAT in UAE
Design and implementation of VAT structure in your company
Assessment of VAT on your sales price and profitability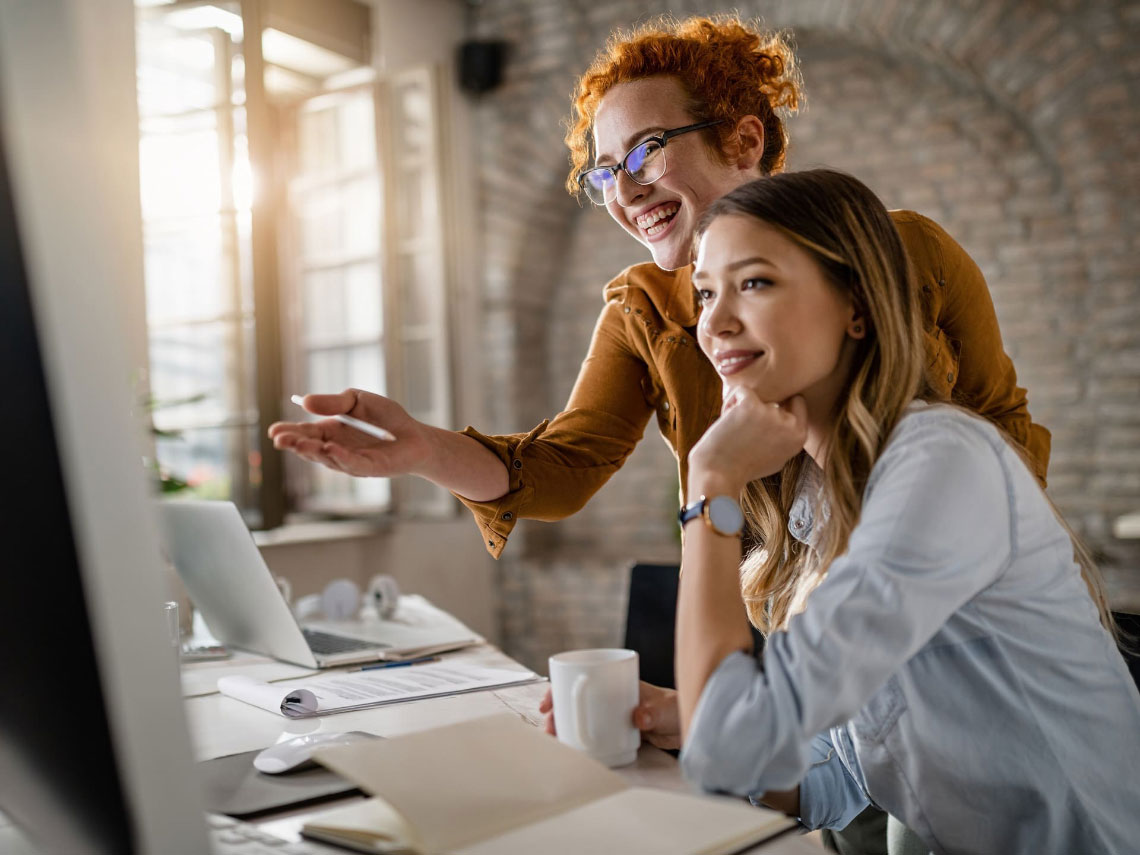 GENERAL VAT QUERIES
Businesses can find it extremely difficult to understand the complex VAT area. This can expose your business to penalties from Federal Tax Authority (FTA).
At Lynchpin Consulting, our expert VAT consultants can answer your general or specific VAT queries. We offer this service at a very affordable cost so that you can become a self-starter in handling your business VAT issues.
TYPES OF VAT QUERIES
How VAT can impact your business?
VAT implementation advice
VAT registration
VAT record keeping
VAT impact on specific business transactions like Bad Debts, Sales Returns, Discount etc.
How to handle and rectify VAT errors
Filing of VAT return
Partial exemption status of your business
Land & property transcations
Understanding of VAT on international trade
Read More
HOW IT WORKS?
Simply give us a call and share what you want to get clarification on. Our expert VAT consulting team will share with you the scope of meeting, timing and cost associated with it. Next, we visit you or you are welcome to visit our office & we address all your general VAT queries. Also we can take next steps in addressing your overall business VAT requirement.