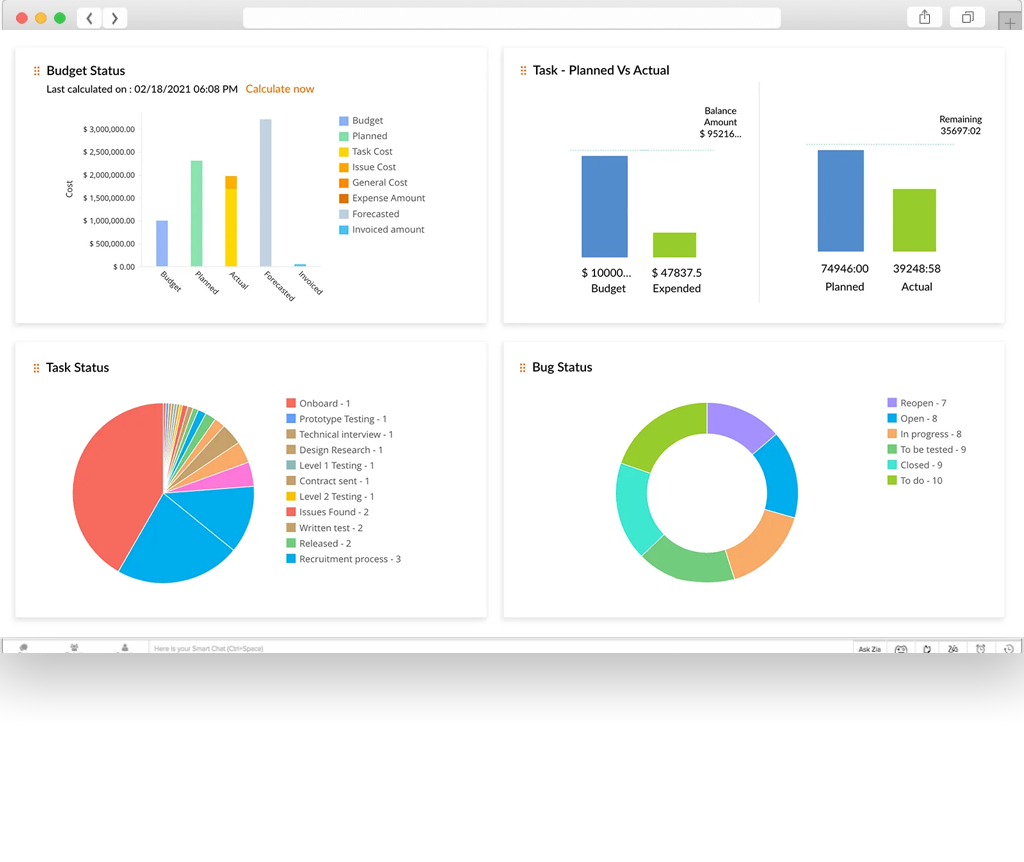 THE BEST PROJECT MANAGEMENT SOFTWARE FOR ANY BUSINESS
Zoho Projects, our cloud-based project management software, helps you plan your projects, track work efficiently, and collaborate with your team, wherever they are.
GET WORK DONE ON TIME, ALL THE TIME!
Plan your project activities, assign work, manage resources and collaborate with your team like never before.
SEE THE BIG PICTURE WITH GANTT CHARTS
Use Gantt charts to build your project plan and track your task schedule. Zoho Projects keeps you aware of your critical tasks and their dependencies, and immediately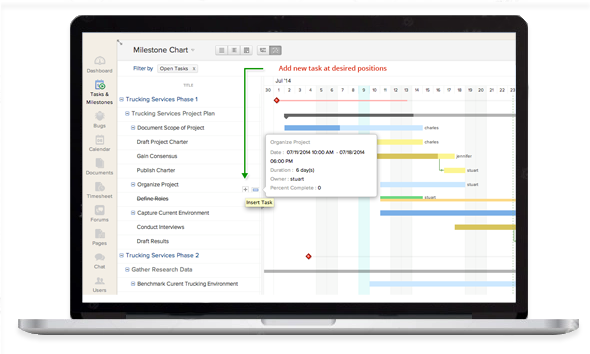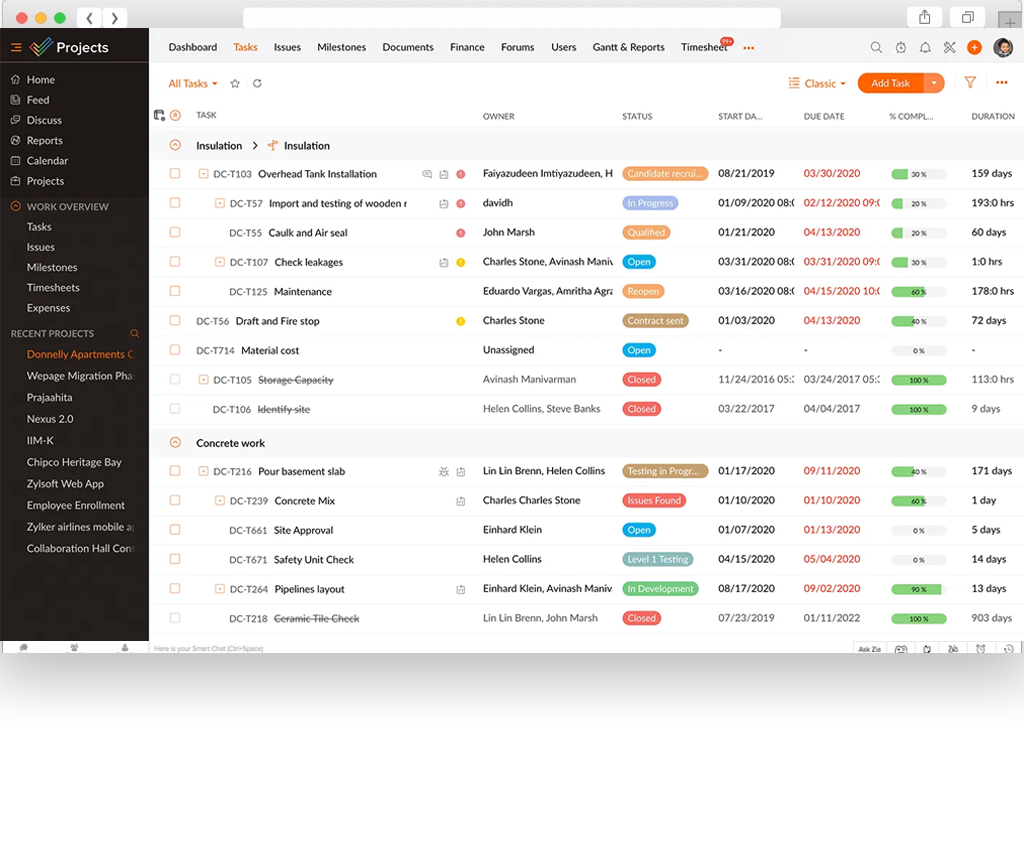 AUTOMATE TASKS TO SAVE TIME
Save time on routine tasks. Whether you have a simple process or a complex workflow, our online project management software has a drag-and-drop interface
LOG EVERY MINUTE WITH TIMESHEETS
Log billable and non-billable hours with the Projects timesheet module. Record every minute of your hard work, either manually or with timers, and our built-in integration with Zoho Invoice will automatically generate invoices from your timesheets.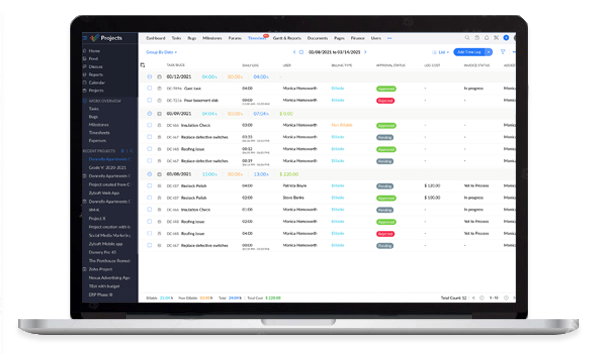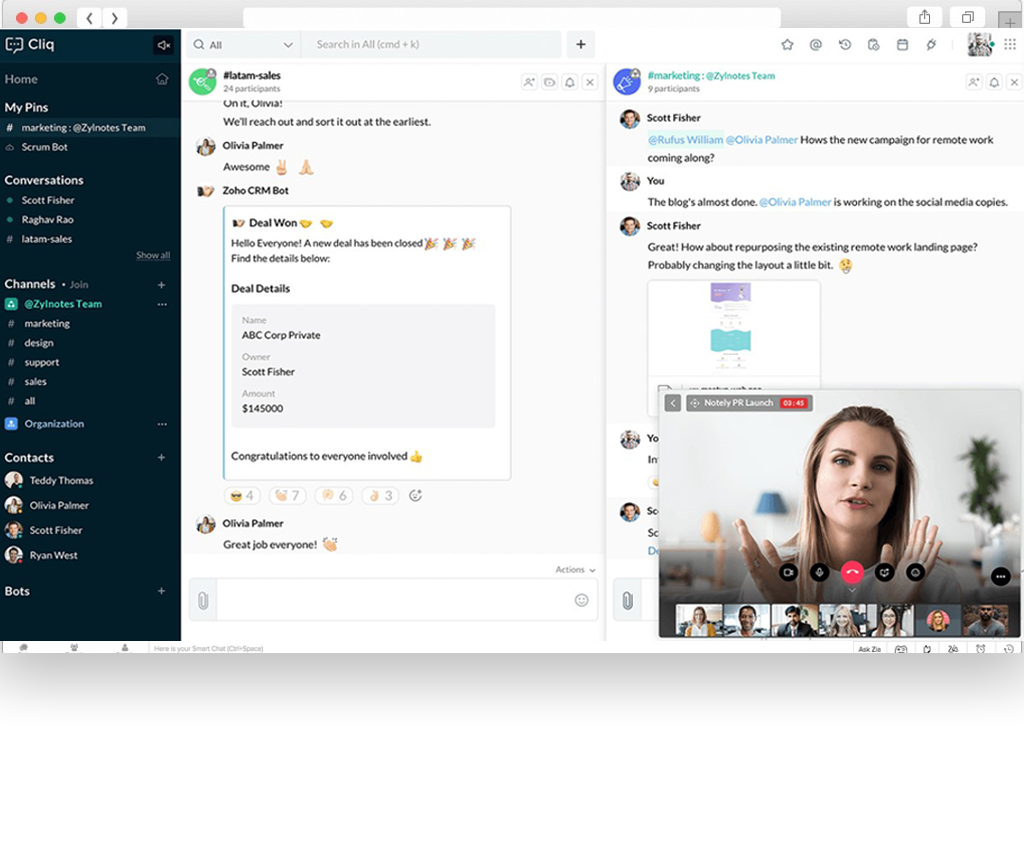 CUSTOMIZE YOUR EXPERIENCE
Fully customize your projects to suit your needs. With Zoho Projects, you can create personalized fields, layouts, statuses, and workflows to easily perform tasks specific to your work.
MOBILE PROJECTS FOR MOBILE TEAMS
Zoho Projects gives you the added advantage of several other Zoho apps and third party apps through seamless integrations.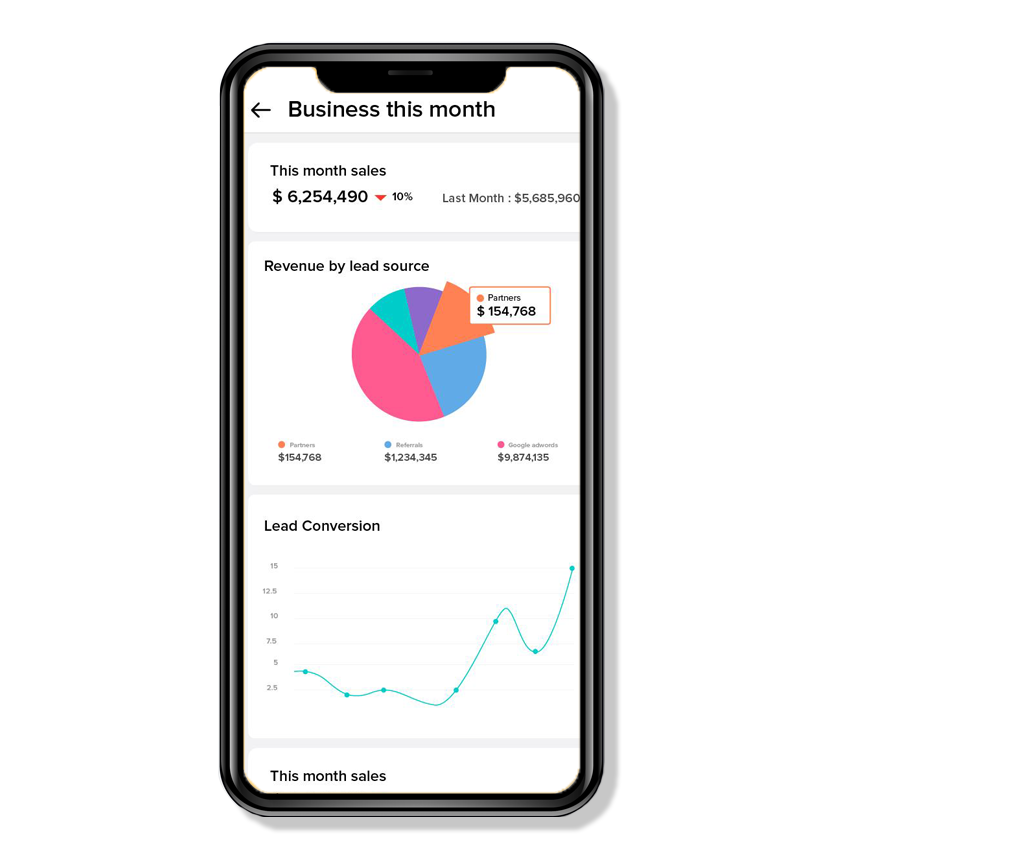 READY TO GET STARTED? CONTACT US !
Take the first step and justt drop us a message and our team of Zoho experts shall be in touch with you immediately. We shall give a free business process assessment and guide you through the right process of Zoho CRM implementation.