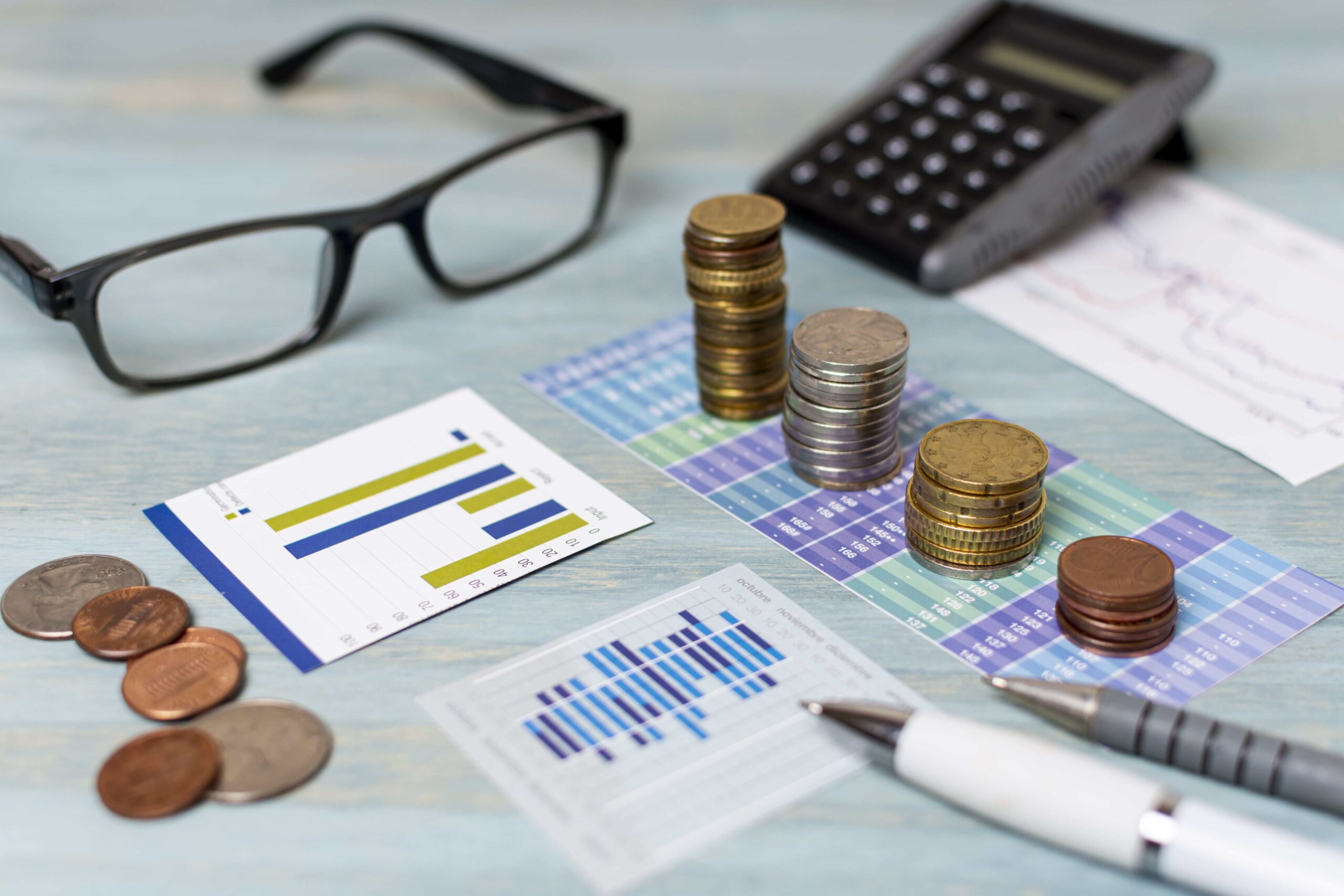 ACE Luxury Immigration Services, a well-established firm in the immigration services sector, embarked on a journey to streamline its operations and improve client engagement. Partnering with Lynchpin Consulting, a reputable Zoho Partner since 2012, they successfully implemented a tailored Zoho One solution. This collaboration resulted in enhanced workflow automation, centralized client communications, and robust analytics, paving the way for a significant uptick in operational efficiency and client satisfaction.
Before collaborating with Lynchpin Consulting, Ace Immigration faced a myriad of challenges that hindered their efficiency and client engagement. Manual data handling and fragmented communication channels were the primary bottlenecks. Their existing IT infrastructure lacked the cohesiveness required to handle the complex and dynamic nature of immigration services, making it difficult to track, manage, and engage with clients effectively.
Lynchpin Consulting undertook a comprehensive analysis to understand the unique needs of Ace Immigration. The focal point of the implementation was to create a seamless workflow that integrated client communications, document management, and case tracking. Here are some key implementations:
The collaboration with Lynchpin Consulting proved to be a game-changer for Ace Immigration. The newly implemented Zoho One suite has dramatically streamlined operations, enhanced client engagement, and fostered a culture of continuous improvement:
Lynchpin Consulting continues to provide ongoing support and consultation to ACE Immigration, ensuring that the Zoho One suite evolves with the growing needs of the firm, further solidifying the foundation for a long-term and successful partnership.